Over the past 25 years Shunyata Research has earned a reputation for producing the highest-performance power-distribution systems on the market. Whether providing clean power for James Guthrie's re-master of <em>Dark Side Of The Moon</em>, or unearthing never-before-seen signal resolution in heart surgery systems, Shunyata Research's results have been consistently transformational. With unequivocal critical and professional acclaim as a back drop, Shunyata designer Caelin Gabriel set out to produce a truly reference power conditioner that set new standards in performance but at a price that every audiophile could afford.
The Denali 6000/S v2 adds measurably improved performance and technology to a design that had already won multiple Product of the Year Awards and raves from every critic that reviewed it. Design advances within Denali v2 include objectively lowered noise, double the outlet zone-isolation and superior high-current performance for amps and other high-current electronics on all outlets.
The Denali 6000/S is designed to provide the finest performance available, at a price-point intended to embarrass the competition.
---
QR/BB™ TECHNOLOGY
The NIC™ (Noise Isolation Chamber) is a patented technology that reduces high frequency power line noise. NICs™ use a non-reactive ferroelectric substance that actually absorbs high frequency noise. This allows Denali power distributors to reduce noise without any of the negatives associated with conventional power conditioner designs. Patented QR/BB™ technology dramatically reduces the sense of dynamic compression often heard when an amplifier is connected to a conventional power conditioner. Dynamics are actually improved when an amplifier is connected to the Denali even when compared to a direct connection to the wall outlet.
Patent Numbers: US 8,658,892 and US 10,031,536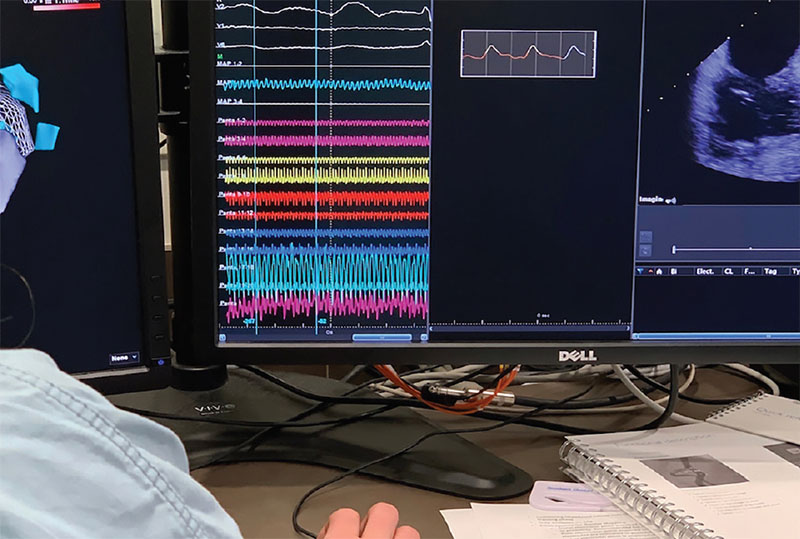 CCI™ NOISE REDUCTION
Traditional power conditioners are designed to block incoming noise from outside the home but do not address the noise that is generated by the electronic components themselves. In fact, most conditioners reflect noise back into other components connected to the power conditioner. CCI™ (Component-to-Component Interference) is one of the most significant but often overlooked aspects to power system performance. The CCI™ filter consists of a proprietary multi-stage filter that reduces electrical noise and power supply generated interference.
---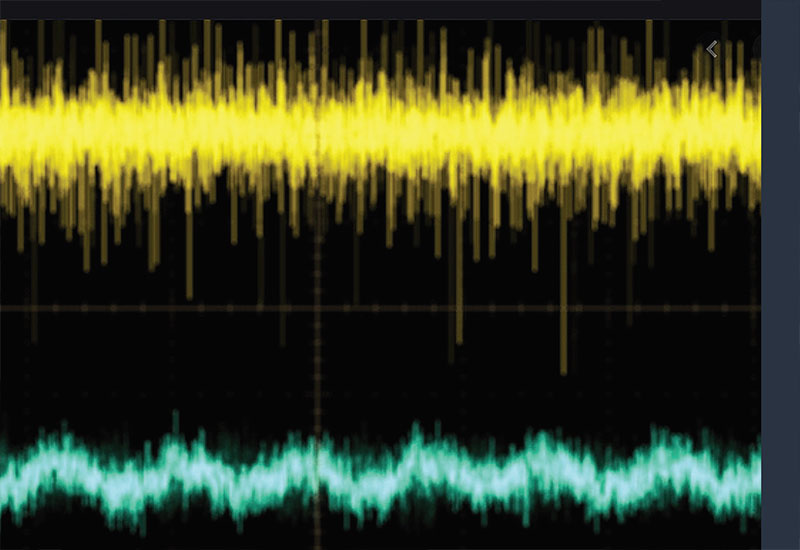 GP-NR NOISE REDUCTION
When it comes to reducing noise, much focus is appropriately given to the electrical power lines that feed the audio system, but a significant amount of interference may also enter the system via the ground lines. These lines act as antennae, drawing in electrical noise that interfere with the operation of the connected components. Ground Plane Noise Reduction is a proprietary technology developed by Shunyata Research to significantly reduce  interference caused by this phenomenon, thereby providing a more pure audio experience.